Habitat for Humanity envisions a world where everyone has a decent place to live. We seek to put God's love into action by bringing people together to build homes, communities, and hope.
Partner families selected to receive a Habitat home must demonstrate: a housing need, the ability to pay a monthly mortgage, and a willingness to partner with Harvey County Habitat for Humanity.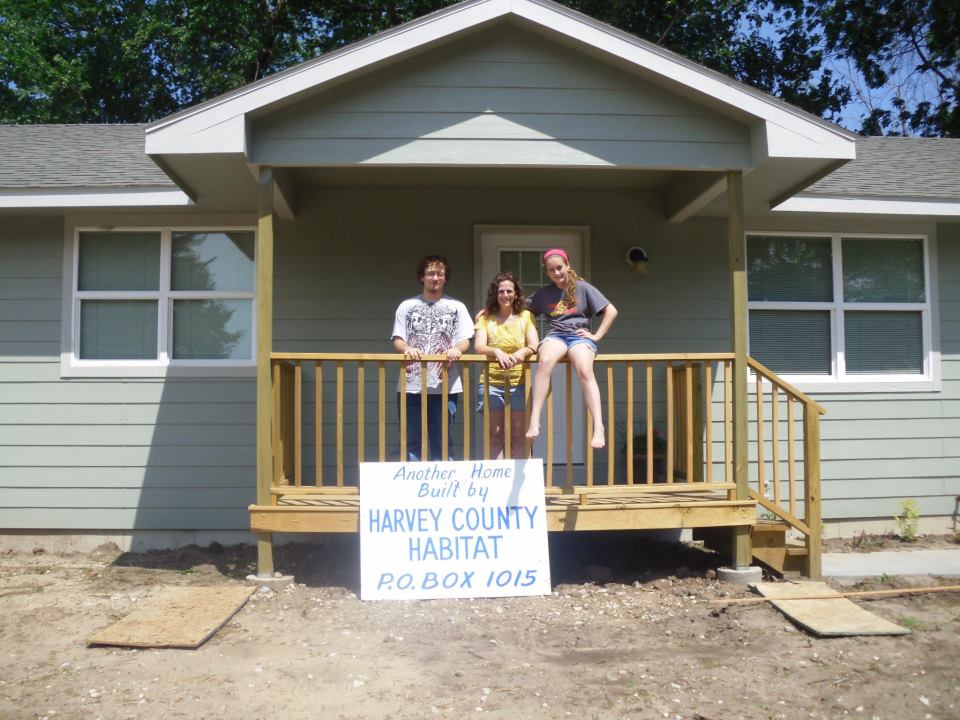 We will be accepting applications January – February, 2021. The qualified, selected homeowner partner will help build their home with the goal of being in their home by the end of the year. If you apply, a Qualified Loan Originator (QLO) will interview you to talk about your needs and assist you with the application process. We will verify employment, income, and statements from your landlords, and check your credit and other references.
If you are interested, contact us for an application packet, or click on the links below to print the application and begin completing it today. Above all, do not disqualify yourself over a technicality. Let us talk with you to see if you qualify.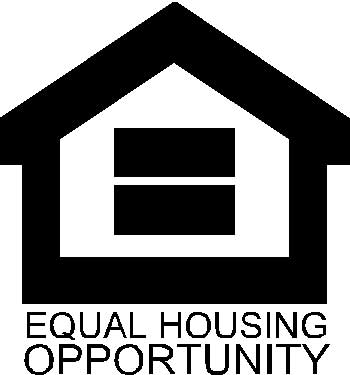 We are pledged to the letter and spirit of U.S. policy for the achievement of equal housing opportunity throughout the nation. We encourage and support an affirmative advertising and marketing program in which there are no barriers to obtaining housing because of race, color, religion, sex, handicap, familial status or national origin.
To qualify for a Habitat home, you must have housing need. Perhaps your present home has structural problems, too few bedrooms, or you live in an unsafe neighborhood. Spending more than 30% of your monthly income on rent and utilities also qualifies you.
Applicants must demonstrate one of the following:
Present housing has problems with structure, mechanical systems, or fails to meet city codes.
Number of bedrooms is inadequate for household size.
Spends more than 30% of monthly income on housing and utilities.
Current housing is otherwise unsafe.
To qualify for a home, you must have the ability to pay. Habitat homes are not free. You will need to make monthly mortgage payments although there are no interest charges. Your mortgage payments, along with private donations, allow Habitat to build homes for other people. You must save a $1,000 down payment prior to closing on your home, which will be applied to closing costs.
Annual income must be between 40-60% of median family income for Harvey County.
Perfect credit is not required, but a credit report will be reviewed as part of determining your ability to pay. Excessive debt and recent bankruptcies will be considered. Don't disqualify yourself. Let us help you figure out if you qualify.
Contact us to see if you qualify
| Household Size | 40% Min. AMI | Monthly | 60% Max. AMI | Monthly |
| --- | --- | --- | --- | --- |
| 1 | $20,440 | $1,703 | $30,660 | $2,555 |
| 2 | $23,360 | $1,947 | $35,040 | $2,920 |
| 3 | $26,280 | $2,190 | $39,420 | $3,285 |
| 4 | $29,160 | $2,430 | $43,740 | $3,645 |
| 5 | $31,520 | $2,627 | $47,280 | $3,940 |
| 6 | $33,840 | $2,820 | $50,700 | $4,225 |
One cornerstone of Habitat for Humanity is "sweat equity."
If selected as a partner family, you will be required to:
Complete 350 hours of "sweat equity." These hours will be performed at the job site of your new home. You may invite family, friends, and fellow employees or church members to help you.
Maintain an open line of communication with the Harvey County Habitat for Humanity Qualified Loan Originator, and Homeowner Advocate.
Make monthly mortgage payments. Your payments allow us to help others.
Maintain the appearance and condition of your home in a manner consistent with city code and neighborhood standards.
Share your success story as Habitat carries out public relations and marketing activities.
Print the following documents and begin completing your application today: